Every operating system has slightly different procedures for permanently deleting files from solid-state drives or HDD storage drives. To prevent accidentally erasing files, default OS configurations may move your files or folders to either the Recycle Bin (on Windows) or Trash (on Mac) when you choose to delete. But using the best software available can help you permanently delete files without leaving recoverable data behind.
The Best File Eraser Software to Help You Permanently Delete Files
Compiling a list of third-party and built-in software to delete computer files is easy when focusing on key requirements for casual and professional users.
Best overall
Best for malware
Best for shredding critical files and other data
Best built-in Windows software
Best for Mac
How to Permanently Delete Computer Files
You can permanently delete all the files you want by using a few simple, tried-and-true methods. However, you may encounter issues with corrupted files, malware, or on accounts with limited privileges. That's why the following tools can spare you plenty of headaches.
AVG TuneUp – Best for Overall PC Cleanups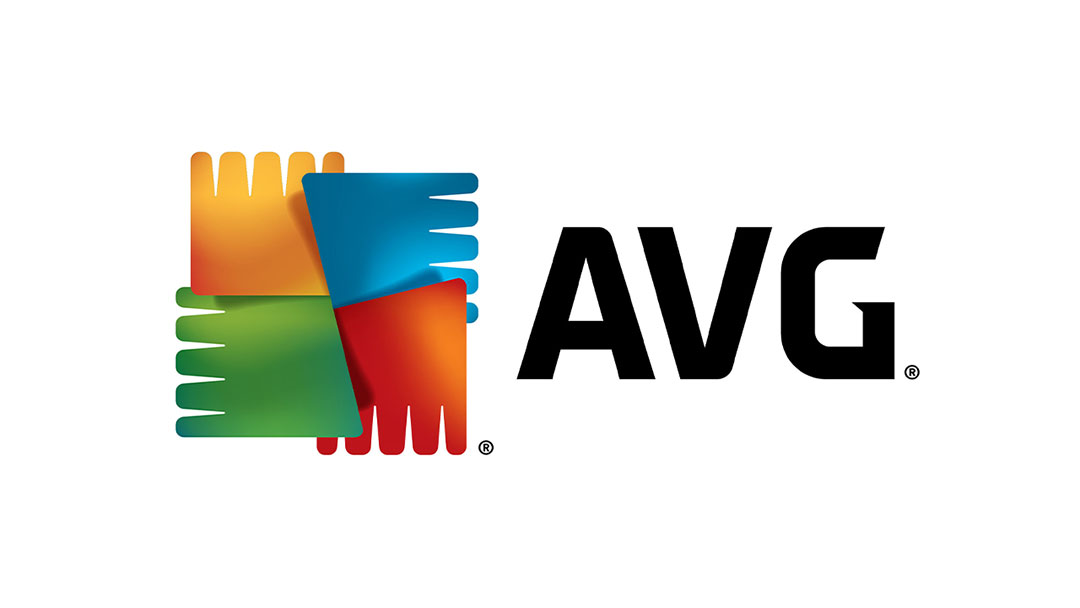 The AVG TuneUp is a reliable app to run on any Windows PC. Not only can it permanently delete files like junk files to free up space, but it also provides 24/7 monitoring for constant maintenance.
Key Features
Sleep Mode Optimization. AVG TuneUp can put unwanted background apps to sleep, ensuring minimal resource consumption. It's often more efficient for users with limited knowledge of Task Manager and helps them understand which apps they need in the background.
Software Uninstaller. This function can detect bloatware and junk files you no longer need or have never used. It can uninstall programs and permanently delete files hogging hard drive space.
Disk Cleaner. The Disk Cleaner feature can perform deep cleanups of backups, temp files, Mac and Windows installer files, cookies, and other unnecessary data.
Software Updater. The Software Updater can constantly check and install relevant software updates to reduce security and file incompatibility risks for installed software.
User Experience
The seamless UI makes the AVG TuneUp a great overall solution for permanently deleting files. It has support in multiple languages for Windows and Android users and is backward compatible with Windows 10, 8, and 7.
In addition, its automated active monitoring can help the software make good decisions for the user. This can ensure ongoing optimization and performance-oriented resource management on personal and work computers.
Pricing
The AVG TuneUp for PC offers $64.99 per year on one device. You can avail of $75.99 for up to 10 devices for one year. AVG TuneUp has a 7-day free trial for the users to try.
Pros
Easy to use
Can perform deep disk drive cleaning
Automated cleanups
OS optimization
Improves resource management
Cons
May not always delete read-only files
English only for Mac
Avast Premium Security – Best for Removing Malware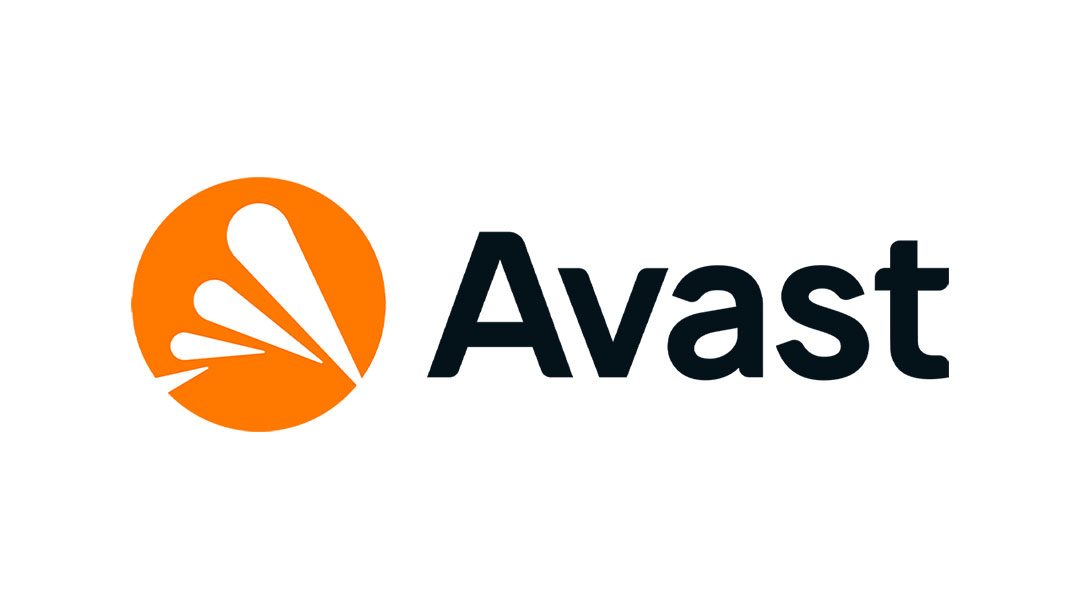 Best for Removing Malware
Avast Premium Security is a step up when it comes to permanently deleting files. It offers solutions that the File Explorer Ribbon and Recycle Bin or Trash don't when it comes to sensitive and corrupted files.
It's a two-in-one file deletion software and malware protection app that can deal with other data occupying disk space and causing problems.
Key Features
Malware scanning and removal. While built-in antivirus software can quarantine some threats, third-party software like the Avast Premium Security suite always does a better job. The app can detect a wide range of viruses, ransomware, and other malware targeting stored files. You can use it to delete corrupted files and folders permanently.
Active monitoring. The software can detect and prevent brute-force attacks and common OS exploits that give hackers access to your system (for more monitoring software, read here). It can help secure files to prevent file deletion or remove files if you want to permanently delete confidential data.
Safe online shopping. The Avast Premium Security suite monitors network and website activities to ensure users only end up on legitimate websites.
User Experience
Avast Premium Security is a highly customizable antivirus software suite that users can personalize at will. But it's also an easy-to-use tool that can be fully automated to solve complex issues without the user's direct involvement.
It can protect SSDs and hard drive storage disks from corrupted files, stolen data, security breaches, and loading up on junk files.
Pricing
You can purchase the Avast Premium Security for $38.99 annually, available on one PC. To activate ten devices with Avast Premium Security, you can sign up for $49.99 for one year. This app guarantees users 30-day money-back.
Pros
Significant security upgrade
Customizable processes
Monitors local and network activities
Can securely delete files
Can permanently delete malware
Cons
Requires more technical ability
Expensive individual license
Kernel File Shredder – Best for Deep Cleaning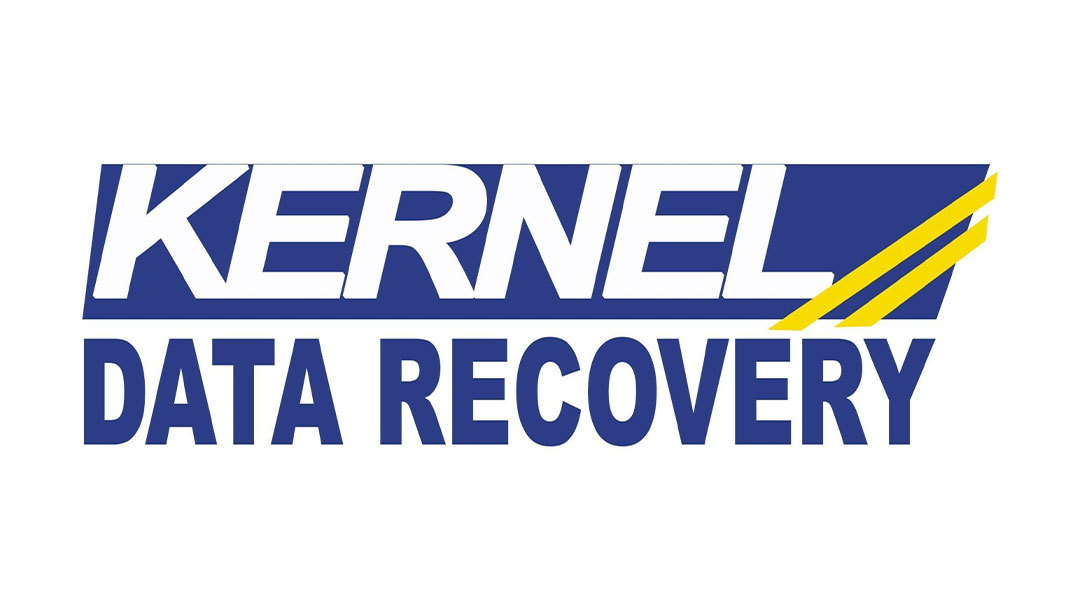 Kernel File Shredder is an efficient solution for people storing sensitive files, confidential financial information, and other data.
Key Features
Shredding scheduler. Kernel File Shredders let users permanently delete an unwanted file at a time of their choosing, including preset file folder locations.
Works with all media. The software can permanently delete files from SSDs, hard disk drives, USBs, and other external storage drives.
Logging feature. Users can have the software generate a history of all shredded sensitive files to keep track of their actions. It makes erasing files safer as it ensures that no random data is missed.
Multiple algorithms. If you want to delete everything, Kernel File Shredder can shred files with many extensions and using various means of protection.
Optimized for Windows. Any Windows PC user can permanently empty the Recycle Bin and other folders without worrying about file recovery software.
User Experience
The Kernel File Shredder is designed for efficiency and ease of use. Almost anyone can permanently delete files using the app without requiring technical expertise.
Users may appreciate the scheduling function and the automatically generated log files that let them track their activities.
Pricing
Kernel File Shredder offers a home license for personal use at $49 for lifetime use. The product comes with a 30-day money-back guarantee.
Pros
Makes deleted data irrecoverable
Generates logs for deleted files
Automatic shredding scheduler
Complex shredding algorithms
Simple UI
Cons
Incompatible with Mac and Android systems
Windows PowerShell – Best for Casual Windows Users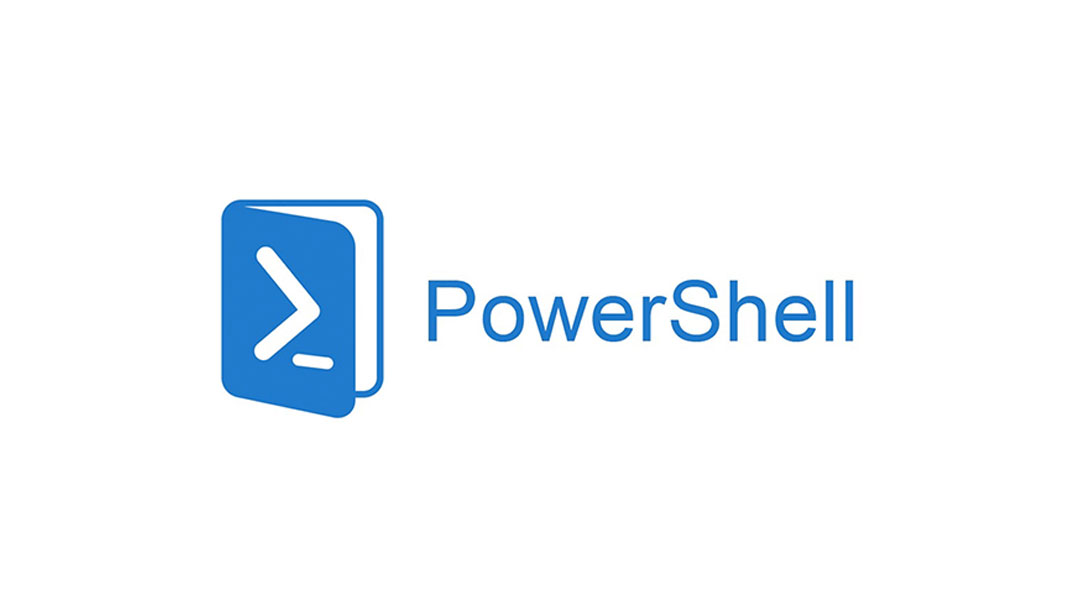 The Windows PowerShell or Windows Terminal offers a simple but efficient way to permanently delete Windows files. It doesn't require advanced knowledge or paying a premium for services to securely delete files.
Key Features
Permanently delete option. Using the Windows command prompt environment, users can delete key files, unwanted files, or sensitive files, even when hidden.
Bypass Recycle Bin. No advanced Recycle Bin configurations are necessary for permanently deleting all the files you want with the terminal.
Clear your hard disk drive. You can use it to delete large and small files to free up as much storage space as your system needs.
Minimal resource usage. The Windows PowerShell or Terminal don't use a lot of memory or require users to open windows that slow loading speeds.
User Experience
Using PowerShell and Terminal is simple. Summon either from the Windows Search bar and type the following: del /f "file path". This is enough to remove files from the system, including hidden or read-only ones.
All you need to know is the file's location. It overrides restrictions that Shift key shortcuts and clicking "permanently delete" on the down arrow File Explorer Ribbon Button menu can't.
Pricing
Windows PowerShell is free to use. There are no subscription plans or paid versions for this app.
Pros
Can't retrieve permanently deleted files
Basic UI
Deletes read-only files
Bypasses right-click menu and Recycle Bin settings
Free software
Cons
Incompatible with Mac or Android
CleanMyMac X – Best for Casual Mac Users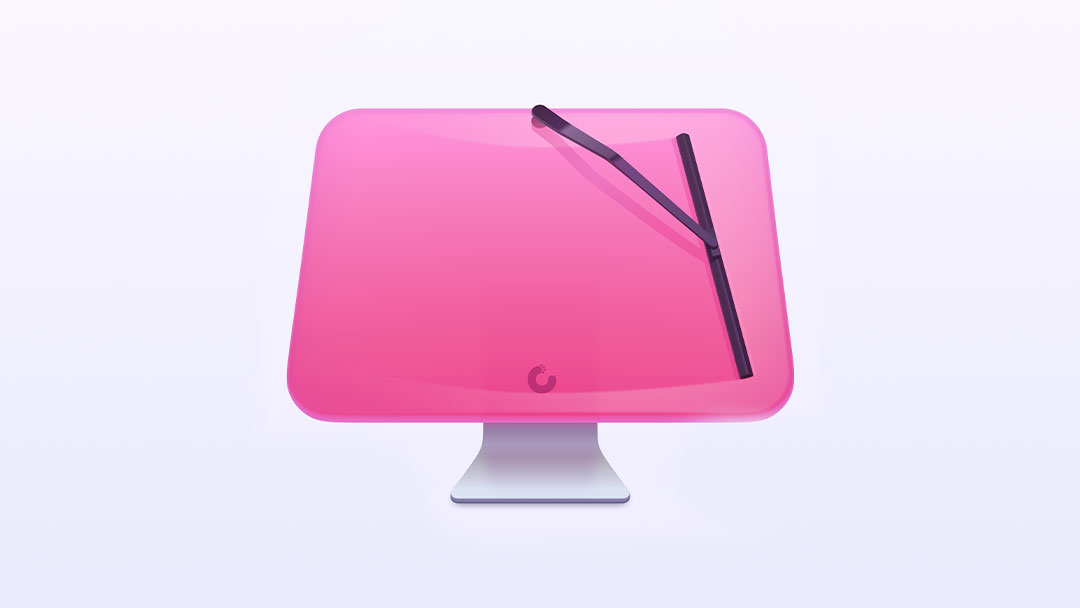 CleanMyMac X is a popular file removal software for users with limited technical backgrounds and deep cleaning requirements.
Key Features
Clears junk. Permanently deleting junk files is easy and can even be automated with CleanMyMac X.
Frees up RAM. The software can also remove other data like unwanted apps and plugins that can be taxing on the resources.
Updates software. CleanMyMac X has an automated updater that covers third-party apps and macOS system files.
Removes system files. It can deal with system files and even clean drives of an installed macOS to make room.
User Experience
The app has a simple interface with a low learning curve.
In addition, it can automate virus and Trojan protection to give the user more peace of mind when using their personal or work MacBooks.
Don't bother to click delete yourself. Put it on a schedule and let it work its magic.
Pricing
CleanMyMac X offers three plans: Plan for 1 Mac ($39.95), Plan for 2 Macs ($79.90), and Plan for 5 Macs ($199.75). The three paid plans come with a one-year subscription.
Pros
Optimized for Mac
Resource management
Real-time malware protection
Can access and remove system files
Prevents file recovery
Cons
Mac-exclusive app
Limited free trial functionality
How to Permanently Delete Computer Files
Various factors can affect your ability to permanently delete files using traditional methods. From read-only and hidden to corrupted and infected files, the right-click menu and delete button won't work for all files. Using specialized software is your safest bet for securely deleting files to free up disk space or prevent confidential data from falling into the wrong hands.