A successful product launch requires more than setting a launch date and releasing the product. You need a full product launch strategy to ensure your product reaches its target audience.
Potential customers can only buy your product if they know it exists. Plus, your project stakeholders will only be happy if launch day comes and goes with fanfare.
By following this product launch plan checklist, you ensure you get your marketing department and product development team on the same page.
Why Do You Need Product Launch Checklists?
Imagine that you're launching a new product. Your sales team coordinates with your engineering teams, so they understand what the product offers. You feel like you're ready to go.
The product launches, and one of two things happens.
Nobody Cares
The first, and worst situation, is that nobody cares. This often occurs if your marketing team fails to create buzz for the product. Customers don't even know the product exists, leaving you with a few early adopters and not many others.
The Launch Is Too Successful
The second is that the launch goes so well that you're unprepared for the influx of new customers. Order after order comes in, overwhelming your service teams. As exciting as seeing a lot of orders may be, a successful launch hinges on a strong customer experience. If you can't provide what you promised, your product release could spell disaster for your company.
How a Product Launch Checklist Helps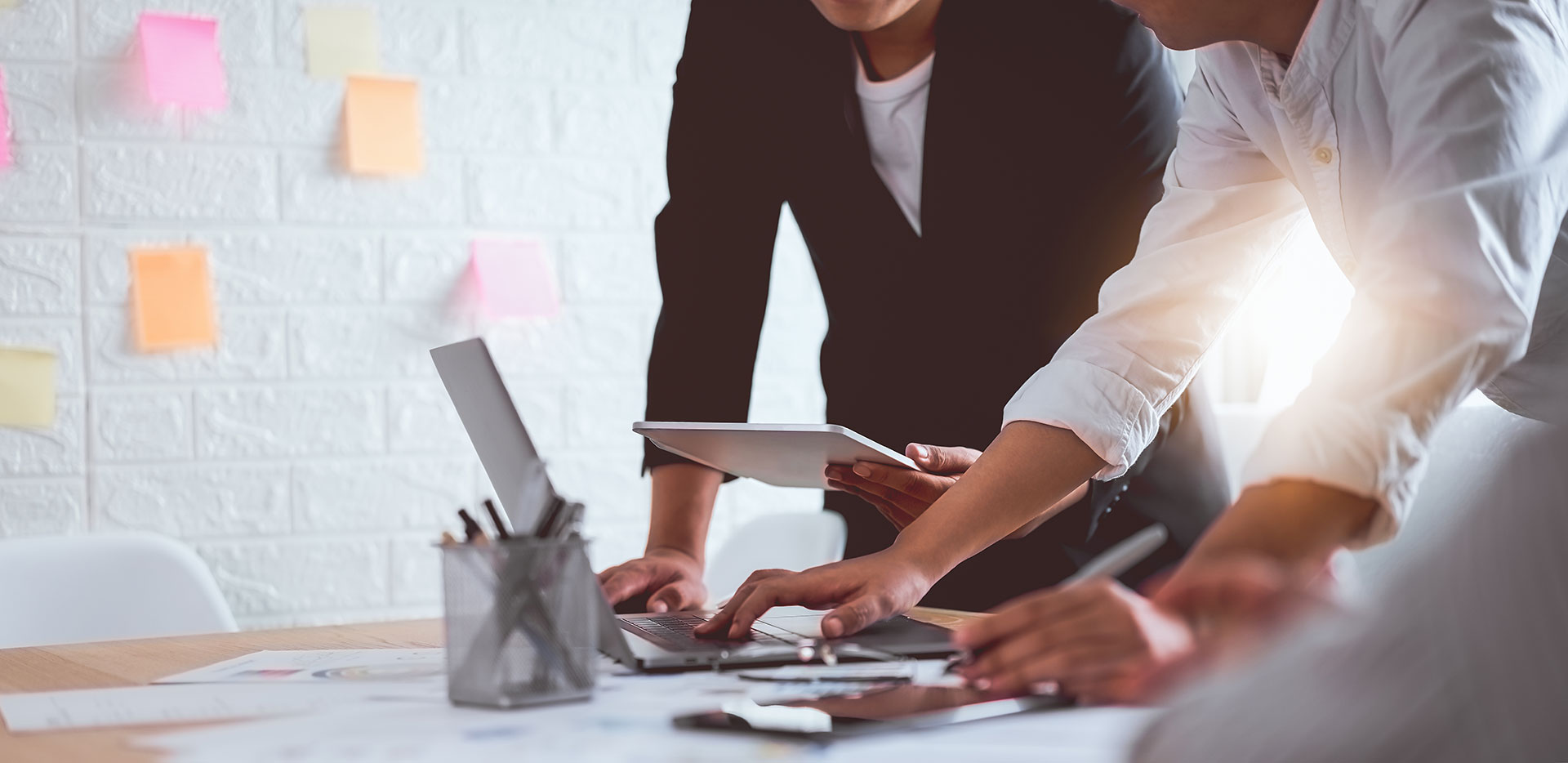 These scenarios make a product launch checklist the go-to strategy when releasing a new product. Your launch checklist helps you to think through the steps and processes your product team must follow. It also helps you prevent potential mistakes, such as skipping steps or forgetting a crucial asset, before the launch. In short, a new product launch checklist helps to ensure that initial sales are where you expect them to be.
Crucial Product Launch Tips
A successful product launch requires a strong marketing campaign to build awareness before the physical product is available. Furthermore, it ensures your product team and any associated support team understand the success metrics attached to the launch.
Knowing what to do and when is half the battle. This product launch checklist ensures your next launch goes off without a hitch.
1. Test the Product
All of the marketing materials in the world will only help you if the product works as advertised. And the customer research you leverage to reach the right audience won't matter if you have a broken product.
The product has to work.
As such, your first step is always to test the product extensively before launch. Create a quality assurance (QA) team with the sole aim of proving that the product holds up. Their job is to try and break the product. If they can break it, so can a customer. Pay particular attention to new features, as they often fail upon launch.
2. Conduct Market Research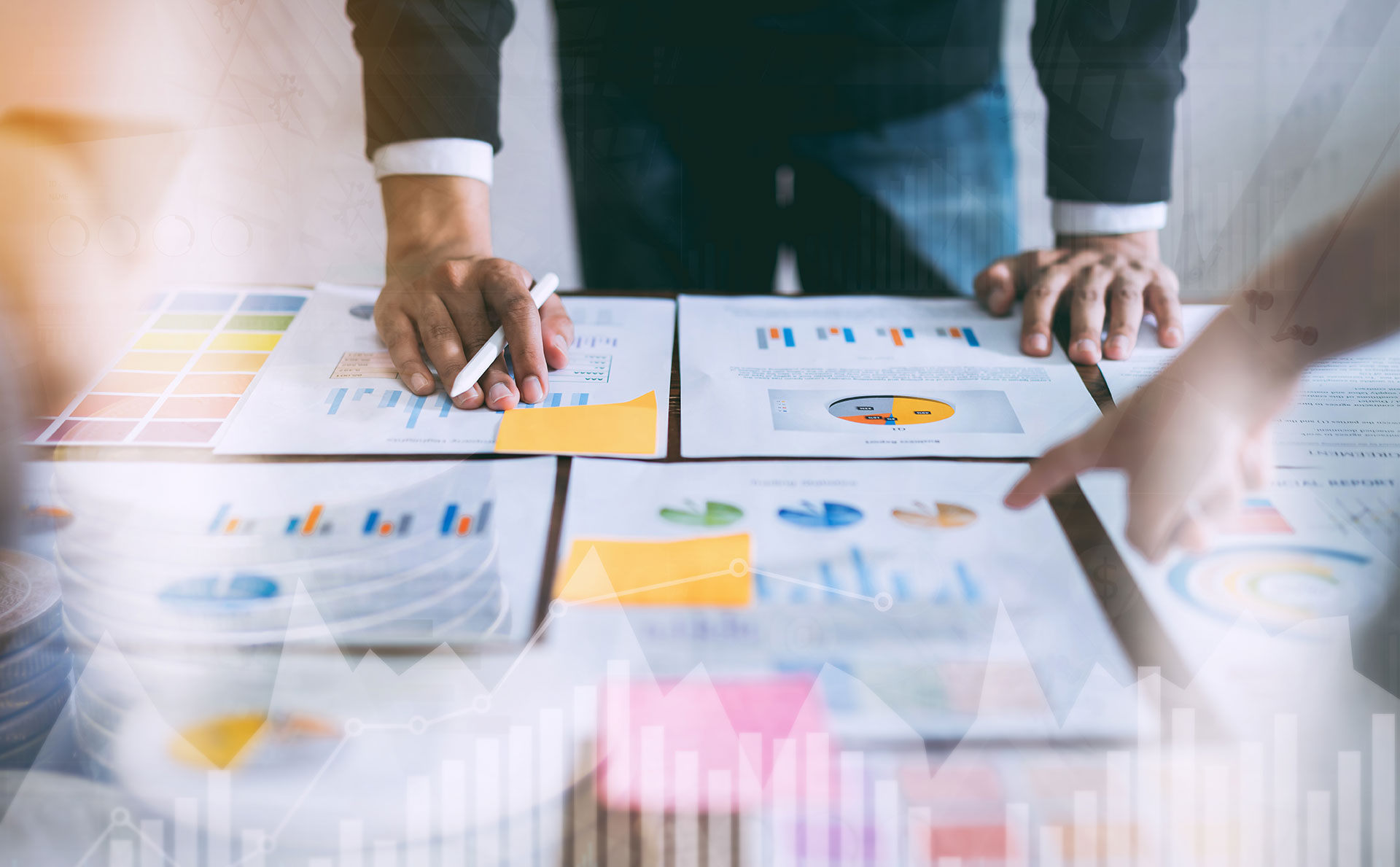 How much do you know about your target markets?
This is a vital question. Knowing as much as possible lets you position your product to reach the right people. Market research is essential to branding. It teaches you about your customers, allowing you to create buyer personas toward which you can market.
The good news is that you don't need to speak to hundreds of customers to ensure your product branding is on point. Instead, select about a dozen existing or prospective customers.
Then, use a survey software to quiz those customers.
Ask them what they want out of a product. Investigate their pain points and discuss similar products on the market. Why don't those products meet their requirements? What could the products do to improve the customer experience?
By asking these questions, you get deeper into the minds of the people who'll buy from you. If you offer a few reasons why existing products don't solve your customers' current pain points, market research helps you create promotional content that speaks to your audience.
3. Create a Positioning Statement
A good positioning statement answers three critical questions:
What does your product do?
Who needs your product?
What separates your product from its competitors?
You need the answers to all three questions before your product launches.
You'll know what your product does. However, the biggest mistake companies make here is focusing on product features ahead of benefits. Product positioning is about telling your customers how your product improves an aspect of their lives.
For example, the amount of RAM that comes with a new computer is one of the product's key details. But you need to tell the customer why that RAM is so important. Focus on the benefit, in this case making a computer faster, than the technical specifications.
You'll answer the question of who your product is for with your customer research. Knowing this information allows you to focus the launch on speaking to the specific audience who'll buy your product.
Finally, what makes your product different from the competition? Your press releases will emphasize these points of difference. Your product may improve the customer experience by iterating on what came before.
Alternatively, it may be something innovative that does more than any similar product before it. For example, the iPhone revolutionized cell phones by incorporating music, cameras, and apps. Those were huge differentiators that product managers could focus on when marketing the product.
4. Solicit Customer Feedback Using Social Channels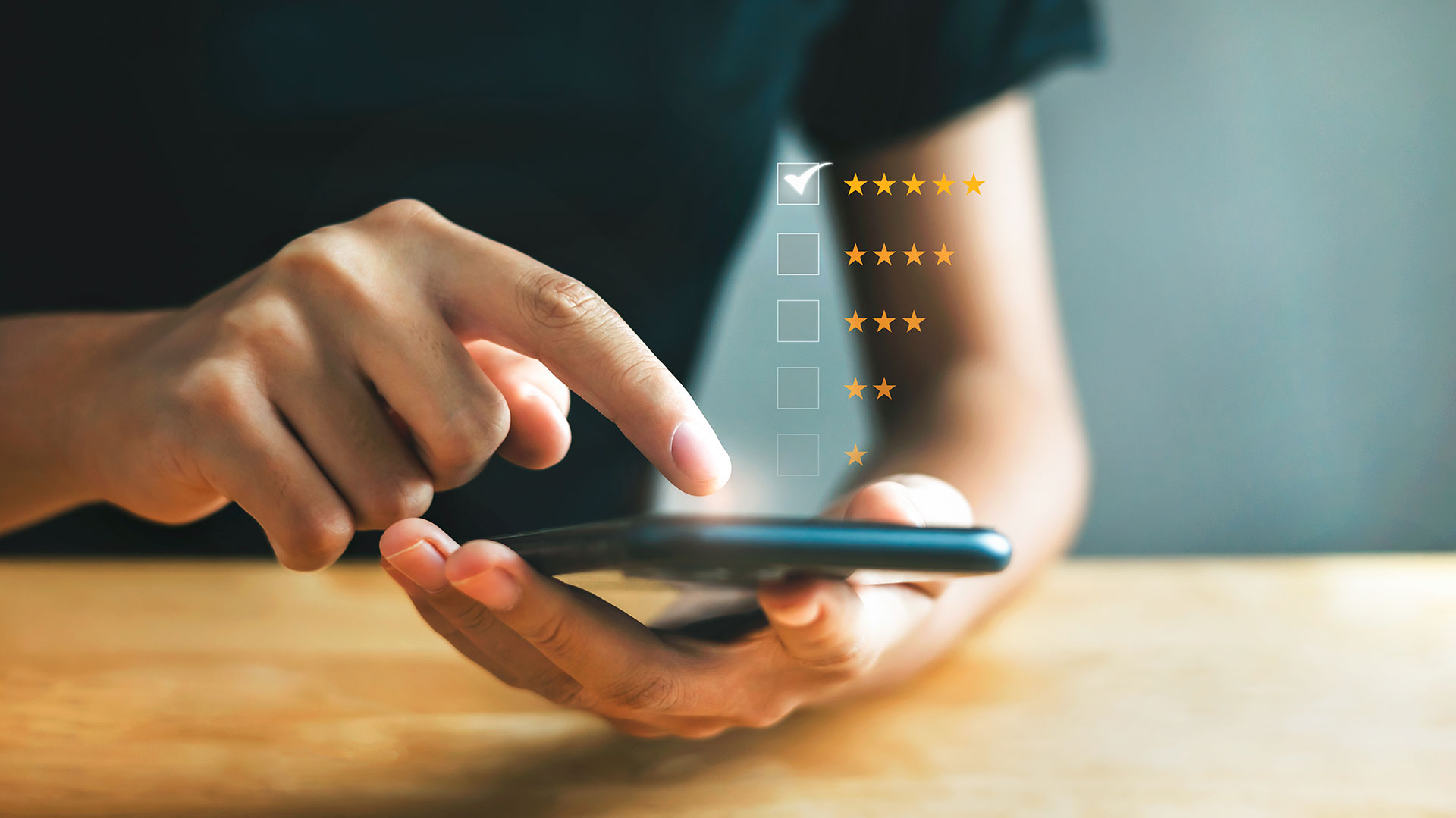 Your product launch checklist must incorporate ways for your customers to tell you what they want.
You'll account for this, in part, when surveying customers. However, you can take your launch strategy a step further using social listening.
This technique involves using social media channels to learn about your customers. It goes beyond checking comments on your company's posts. You scour social media to learn what people have to say about your product, its competitors, and your industry as a whole.
Social listening is a resource-intensive technique. Thankfully, there are several social media listening tools, that allow you to monitor social chatter using specified keywords.
5. Pitch to Key Stakeholders
Convincing your audience of the quality of your product is one thing. But without the support of stakeholders, your product launch falls apart.
Pitch to the project's stakeholders once you have a positioning statement. Such stakeholders include executives, your product development teams, and managers who work on the project. Use your statement to convince these stakeholders of the quality of the product, ensuring they buy into the product launch process.
6. Create a Go-to-Market Strategy
Your go-to-market strategy defines how you're going to bring your product to the masses.
For example, you may follow a funnel strategy. This strategy usually involves leveraging promotional content to inform prospective customers of your product. Your content helps customers understand how the product benefits them and builds their trust in your company. Eventually, you send the customer to landing pages, where they can learn more or buy the product.
The funnel approach is one of several you can take to your product launch, and it's easy to do thanks to many landing page software solutions.
The key is that your strategy gets the product in front of its target audience before the official launch date. The more your prospects know about what's coming, the more likely they are to spend their money when the product lands.
7. Create a Media Plan
There are plenty of internal techniques you can use to promote your product launch. These techniques include social media and email marketing, both of which you can set on autopilot using marketing automation tools.
However, you'll need the media's help before launch day arrives.
Identify key journalists in your niche and get in touch with them. Tell them about your product and why it's worth covering. You may even solicit reviews by sending free products to these journalists so they can write or record videos about what you're launching.
Having a media plan is vital for your product launch checklist. It informs how you'll use external sources to generate buzz. Furthermore, a journalist who can get your product onto a major website, such as Forbes, gives you branding opportunities based on increased credibility.
8. Set Realistic Goals
What metrics determine the success of your product launch?
This question may seem odd. Surely, sales numbers are the only metric that matters with a product launch.
That's not always the case.
While sales are vital, your launch may have other goals. You may want to generate a certain number of social media impressions or engagement. Both can help with branding because they get the word out about your product.
Alternatively, you may consider the launch successful if it generates inquiries. That's particularly the case if you have a product that a customer would like to research before buying, such as a new piece of software.
Make identifying your success metrics a key part of your product launch checklist. As importantly, ensure all stakeholders agree with the metrics, so you obtain alignment across your organization.
9. Choose the Right Launch Day
Imagine that you have a seasonal business. You achieve most of your sales during the summer, with winter being a lean period.
What do you think will happen if you conduct a product launch during the winter?
Customers won't care because they're not looking for your product at that particular time.
Choosing the right day to launch ensures your customers are looking for what you offer. Beyond that, consider the hour of the day you launch. Ideally, you want to ensure your whole team is available on launch to ship products and handle customer queries.
10. Create an Elevator Pitch
An elevator pitch is a 30-second pitch that tells people why your product is so fantastic.
Why do you need one?
Imagine that you're preparing for your product launch while attending a networking event. You meet a potential investor who wants to know about the product. If you can tell them about the product's main benefits and reason for being, you may land yourself an investment.
Having an elevator pitch ready to go is such an essential part of a product launch checklist because it ensures you're always ready. No matter who asks about the product, you have something ready to go when discussing it.
11. Coordinate Your Team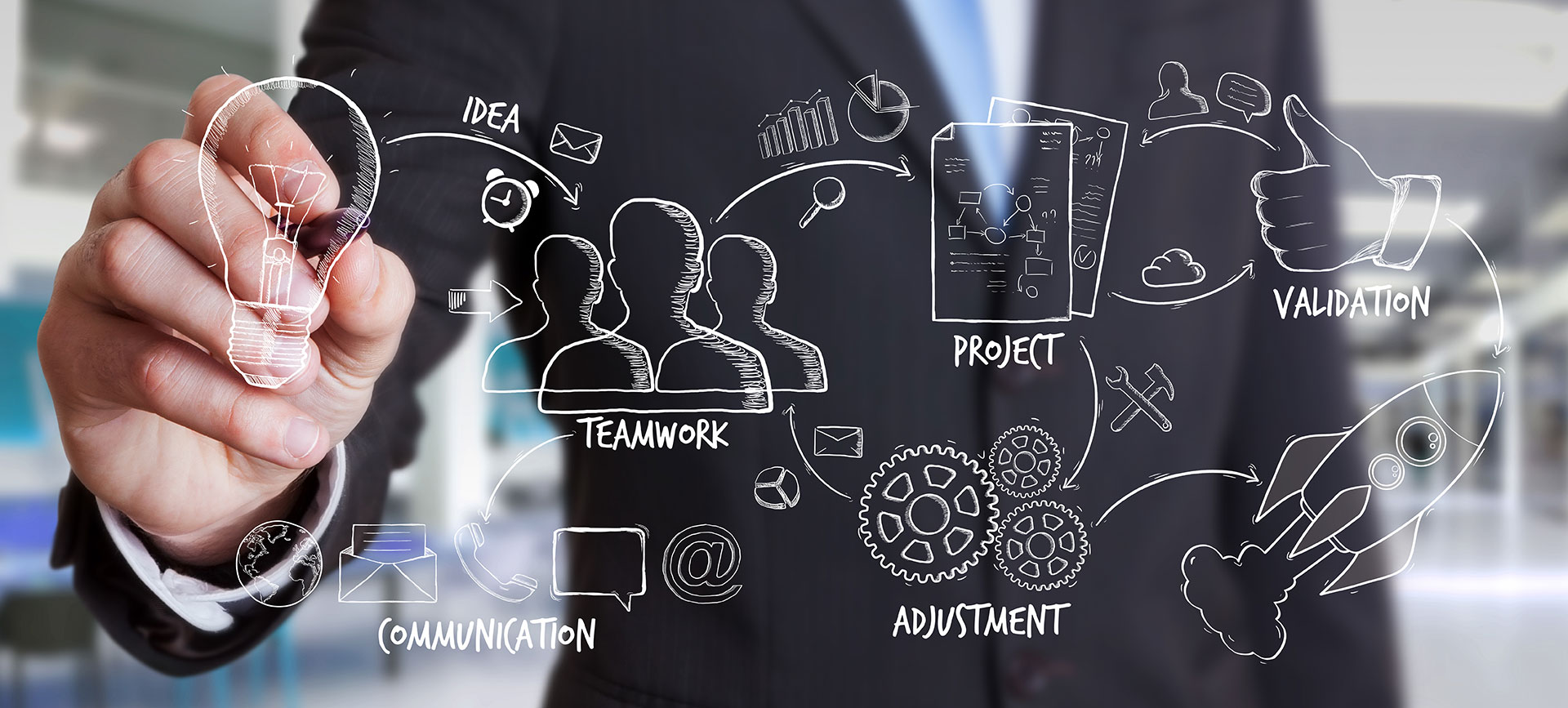 Consistency enhances your message and branding. But you can't achieve consistency if parts of your team don't know as much as they need to about your strategy.
For example, your marketers may make several promises about the product in their materials. Your salespeople need to know what those promises are so they can build upon them when speaking to customers. If sales don't know what marketing's saying, you create a disconnect that harms the customer experience.
As such, internal messaging is just as important to your product launch checklist as external messaging. Make sure to use a reliable project management software to keep your internal teams informed.
12. Track Your Product Launch
It's possible to take the wrong approach to a product launch, even after following this product launch checklist. Your promotional materials may not hit home, or your go-to-market strategy might not attract prospects.
Pivoting is critical in these circumstances.
However, you won't know that you need to pivot unless you're tracking your launch. Stay on top of the metrics you agreed on with your stakeholders. If you're not hitting the targets you expected to reach, you may need to rethink an element of your strategy.
Always Follow a Product Launch Checklist
A successful product launch requires you to understand your audience and your product. You must communicate why your customers benefit from the product you bring to market to ensure your launch succeeds.
Often, companies experience bad product launches because they don't follow a checklist. Rather, they take a haphazard approach that results in a disorganized launch. Sales don't hit the levels they should, and potential customers may not hear about the product.
By following this product launch checklist, you tick all of the right boxes before releasing your product. You'll determine the right time for your launch and be in a position to create appropriate marketing materials. As importantly, you'll prepare your teams and stakeholders to handle the influx of customers that a strong launch creates.