Not every individual or business goes to SEO experts for website and marketing campaign optimization. Using the best DIY SEO software enables less experienced users to monitor backlinks, perform audits, understand search volume results, and take action to optimize their online presence. In that respect, Semrush is often viewed as one of the top keyword research tools.
But that doesn't mean it's the best SEO tool in every situation or that you can't find a more affordable or easy-to-use backlink checker or keyword planner. The following are Semrush alternatives for SEO tools you may find helpful on various projects.
The Top Semrush Alternatives
1. SE Ranking – Best Overall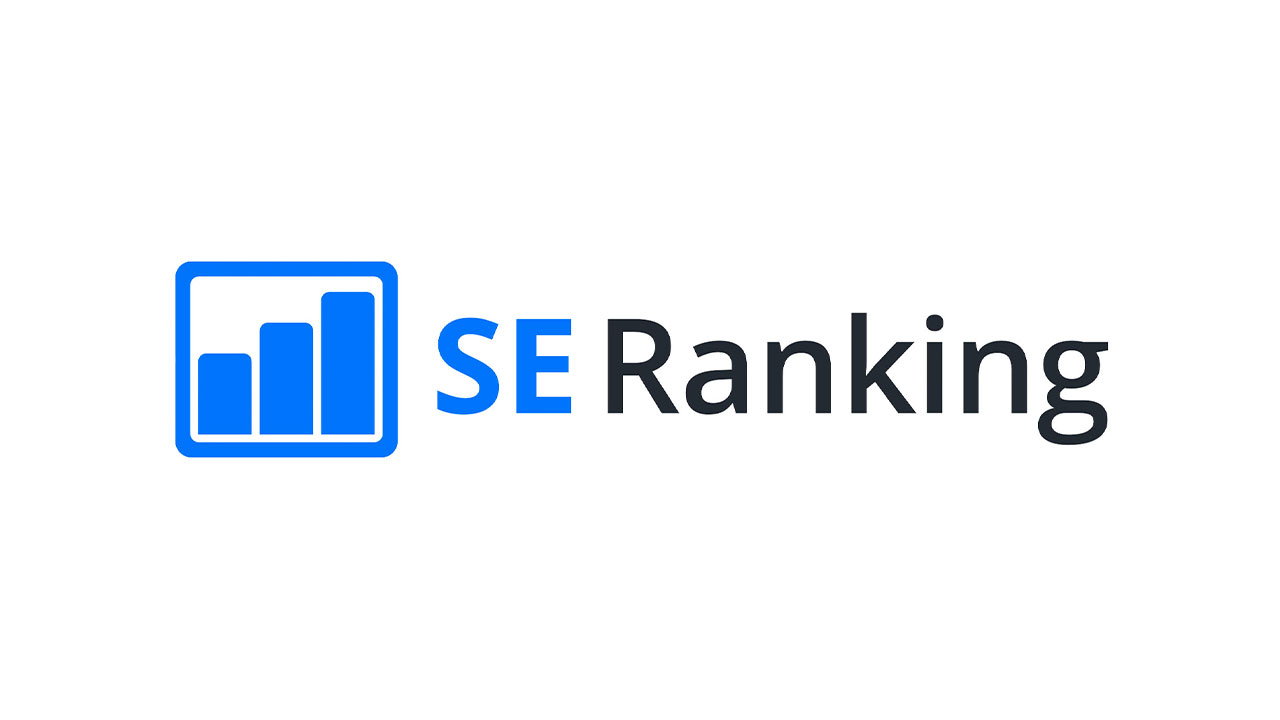 SE Ranking is an all-in-one SEO software designed for individuals and businesses with limited budgets. It's one of the newer SEO tools on the market, but one that shows great potential.
One of the things that makes it a solid Semrush alternative in 2023 is its matching feature list, meaning it's great tracking software for competitor analysis.
This Semsrush alternative features an on page SEO checker, multi-channel marketing management, keyword research, and an advanced rank tracker.
This best DIY SEO software contender can help you identify more organic traffic opportunities and improve existing webpage and blog post content.
The advanced tracking should help you understand keyword progression. But SE Ranking has two areas in which it stands out. The user interface is arguably superior to Semrush and better for less tech-savvy users.
Additionally, the social media data and publishing integration make Semrush a versatile SEO tool for link building and ranking higher in search engines.
2. Advanced Web Ranking – Best for Cross-Platform Use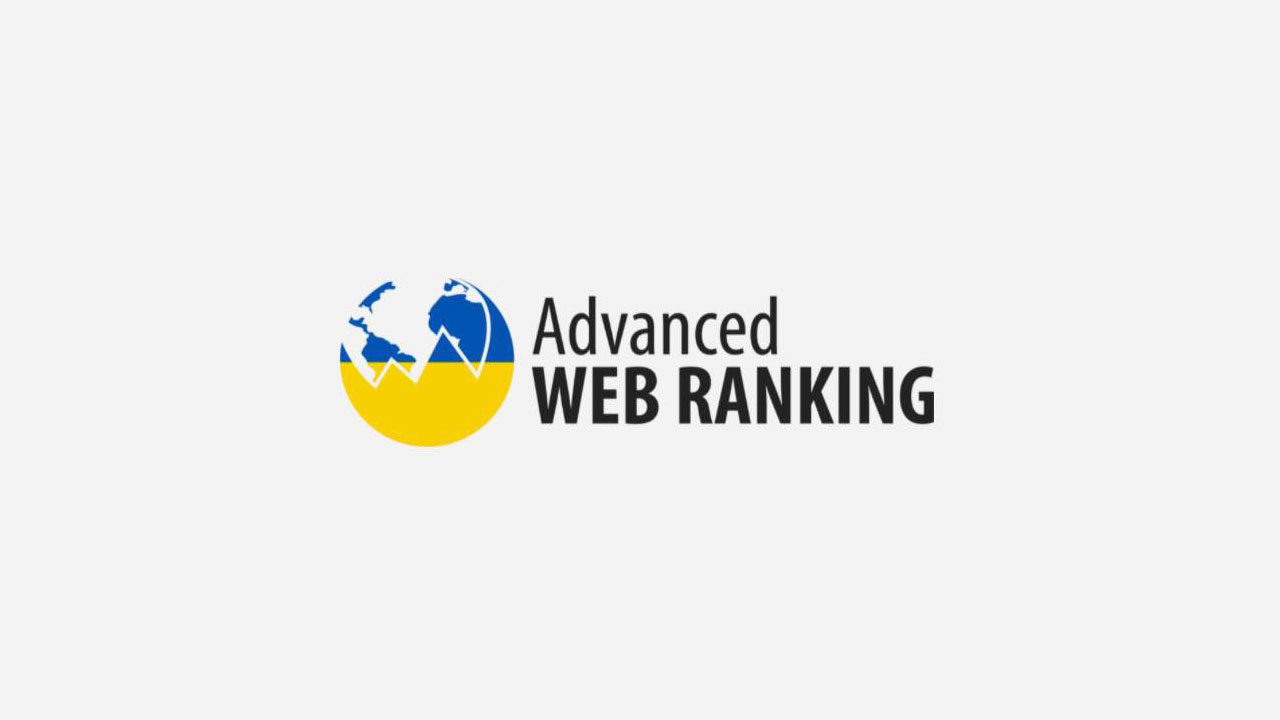 The team behind Advanced Web Ranking created this Semrush alternative as a device-agnostic SEO tool. It works on any device and operating system, allowing users to track advanced metrics and data analytics from anywhere, anytime.
AWR can generate custom SEO reports and offers daily and weekly white-label reports, depending on the user's need. But its outstanding localization feature makes it a strong contender for Semrush.
This platform does an excellent job of getting accurate location-specific data. It can help you do more detailed site audits and a SERP analysis based on your target audience. Regarding Semrush competitors, AWR is one of the most versatile at identifying issues so you can create a better SEO strategy.
It also helps that AWR comes in four versions. The Starter, Pro, Agency, and Enterprise packages are carefully tailored for unique user needs and priced accordingly.
In addition, the freedom of using the keyword research tool and perform backlink analysis from any device, makes it one of the best Semrush alternatives for a wide range of users.
3. Serpstat – Best for Budget-Oriented Users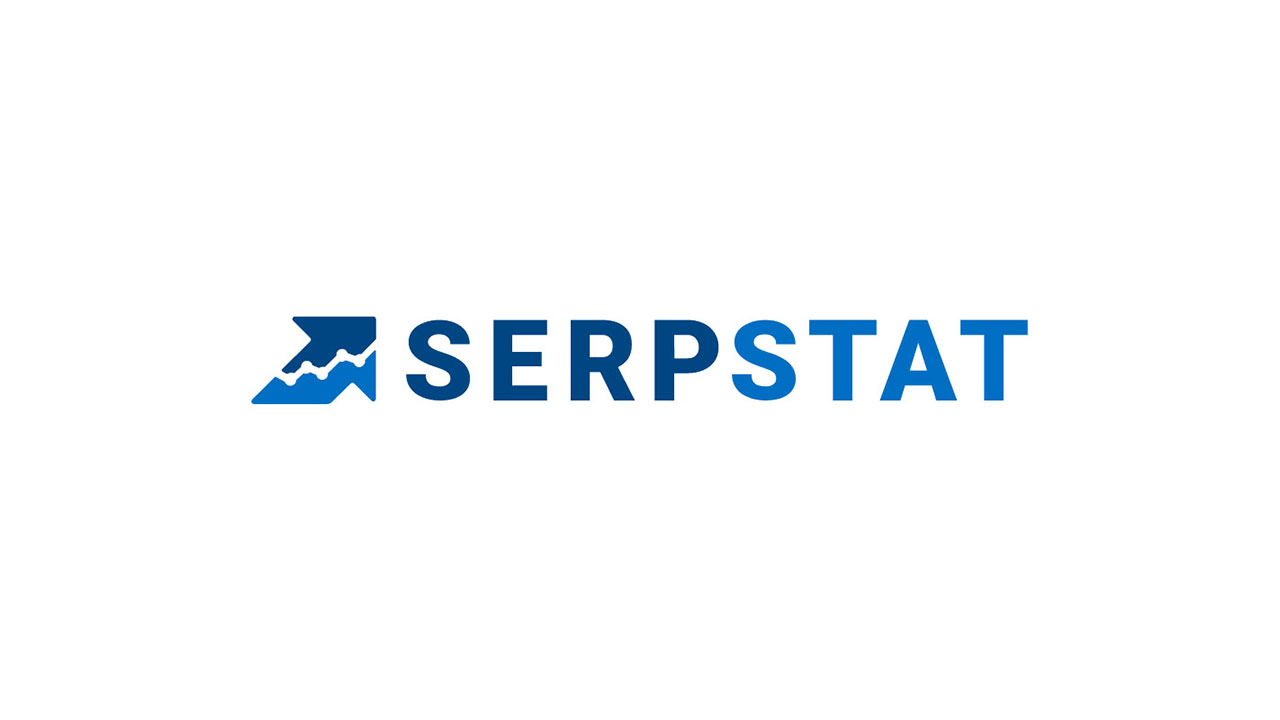 The Serpstat platform is arguably the most budget-friendly alternative to Semrush. It may not be an SEO powersuite or an advanced keyword research tool. However, it's cheaper and sources quality data.
It's among the best DIY SEO software you can use for generic and semantic keyword research. You can use Serpstat to perform page audits and enhance the on page SEO as well as technical SEO.
Furthermore, it makes it easy to monitor competitor progress in various areas like SEO, PPC, and SEM.
That's thanks to Sersptat's SERP crawler function and multi-channel support.
Although it has a simple interface, the platform lacks some data filters. This is what makes it challenging to determine the best keywords right off the bat.
Yet its abundance of features and beginner-friendly UI packaged at a low cost makes it an exciting option for DIY SEO monitoring and quick fixes.
You can always return to Semrush if you value data quality and a more complex overview of SERPs analytics. But Serpstat's speed of attacking common problems is unbeatable in certain scenarios, especially for individual users and small businesses.
4. Mangools – Best for Beginners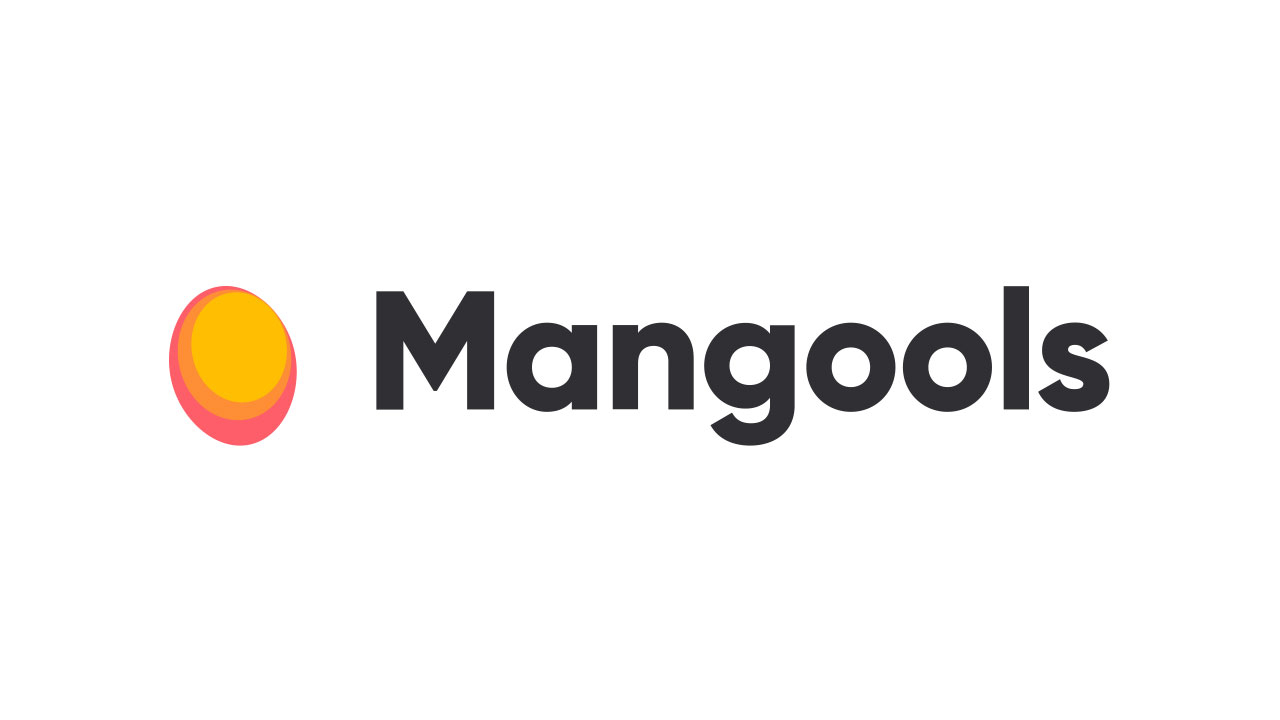 Another one of the top Semrush alternatives is called Mangools. It doesn't compete with Semrush directly on all fronts. For example, the Mangools suite isn't known for exceptional data quality or its ability to perform superior bulk research.
However, it can cater to some users better than Semrush in 2023. Firstly, the Mangools suite is part of a beginner-friendly category of SEO tools. Its web app interface has retained its simplicity over time and is clearly oriented toward beginner DIY users.
Secondly, it doesn't skimp on tools and features. Mangools tools include a SERP checker, a watcher, a keyword research tool, a site profiler, and a link miner.
The latter is crucial for creating a winning link-building strategy that can push your website higher in search engine results.
Naturally, the data quality can suffer at times, especially when working on complex projects. Big websites that require bulk keyword research don't benefit as much from Mangools.
Likewise, the platform doesn't have proper social media integration or support for paid advertising tools.
But it has great potential for boosting organic traffic and introducing users to using the best DIY SEO software.
5. SEO Powersuite – Best for Agencies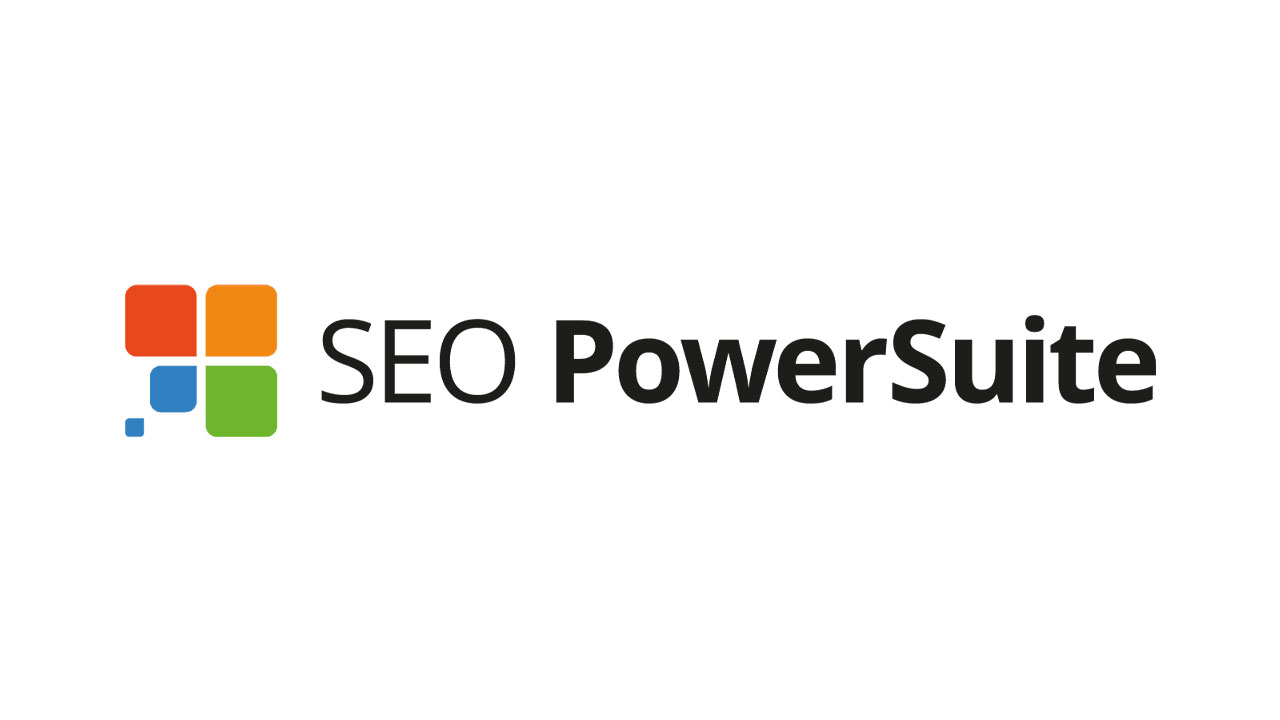 If you want to tackle complex projects for multiple clients, SEO Powersuite is one of the best Semrush alternatives. SEO Powersuite caters primarily to the needs of agency-type users. It competes with Semrush on price, keyword research, and other SEO tools.
The platform is capable of performing technical and SEO site audits. It can recover social media statistics, integrate Google AdWords and Google Analytics, and uses 17 keyword research methods.
All in all, its data quality is on the higher end of the spectrum compared to most Semrush alternatives.
You can use it for content and HTML optimization to target the right audience based on thorough research and competitor analysis.
Between its exhaustive data and accurate SEO Spyglass feature, SEO Powersuite gives Semrush a run for its money in the agency marketplace.
But it's not for everyone. This platform is one of the more clunky Semrush alternatives. Inexperienced users may find it difficult to install and navigate the desktop app.
That said, its superior agency support system added to the sweeter package deal can compensate for this.
Anyone preferring a desktop app may find SEO Powersuite the better overall choice. Others may prefer paying a premium for a web app with a more well-rounded interface.
6. SpyFu – Best for Competitor Research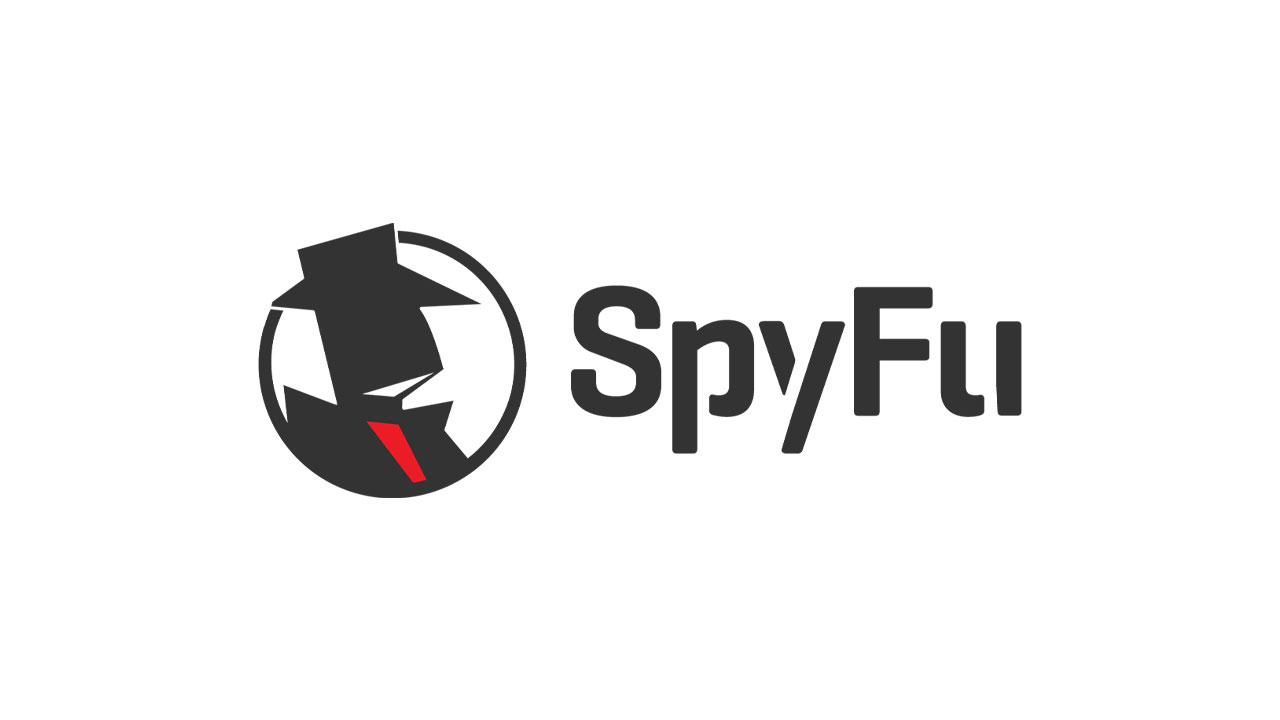 At first glance, SpyFu may seem like a simple Semrush alternative. You can think of it as a digital spy tasked to keep tabs on your competitors.
It can do SEO and PPC competitor research and give detailed reports to help you adjust your SEO strategy.
From target keyword research to ranking histories to backlink profiles and traffic sources, SpyFu can deliver a lot of relevant information. You can even get a breakdown of your competitor's best content and worst SEO errors.
Knowing the dos and don'ts of reaching your ideal audience is crucial to improving your link-building strategy and getting better keyword ideas.
With SpyFu, you can learn a lot from a competitor site audit, perhaps more than you would by focusing on your website's historical data.
You can track paid keywords, do in-depth keyword research, and see which SEO tasks contribute to more hits in average monthly searches for target keywords.
Likewise, accurate rank tracking and all SEO analytics are displayed in a simple and legible user interface.
7. Long Tail Pro – Best for Researching Long Tail Keywords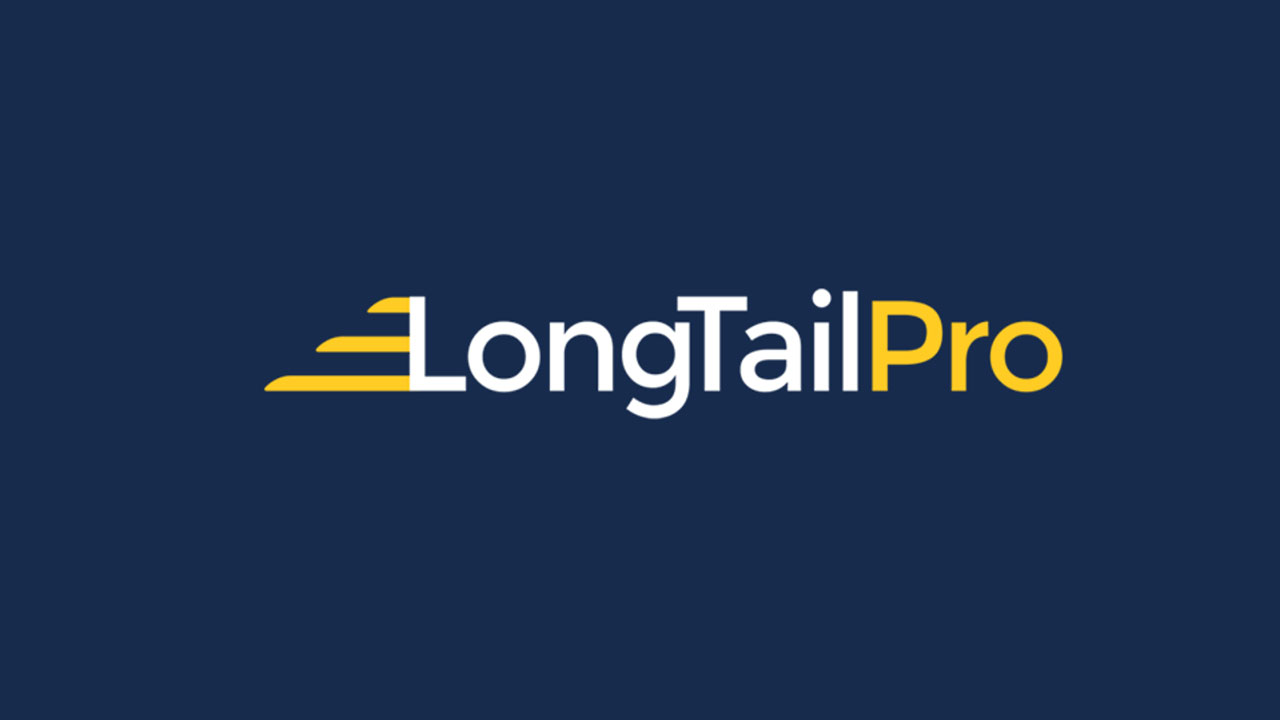 Semrush does a bit of everything but not all tasks perfectly. That's why some of the top alternatives to Semrush are apps that focus on specific applications.
For example, if your SEO campaigns consistently lack long tail keyword engagement, Long Tail Pro might be the best Semrush alternative for DIY website audits and optimization.
It doesn't excel in backlink data analysis and doesn't have the extensive database of Semrush. However, Long Tail Pro performs accurate, detailed keyword research focused on long tail keywords.
It sources the best keywords based on competitor research and monitoring rank progression over time. You can use it as your main keyword planner and keyword suggestion tool when building or optimizing long-format article content or product descriptions.
If your target audience asks complex questions, this keyword explorer is one SEO tool capable of showing you how to present the answers.
It's a solid alternative to Semrush if you want to save money on SEO tools and you want the best Semrush alternative for a particular task. It also serves experienced SEO specialists more due to its professional interface.
Despite having a slight learning curve, you can't go wrong with Long Tail Pro if you don't need a broad range of features.
8. BuzzSumo – Best for Ease of Use and Support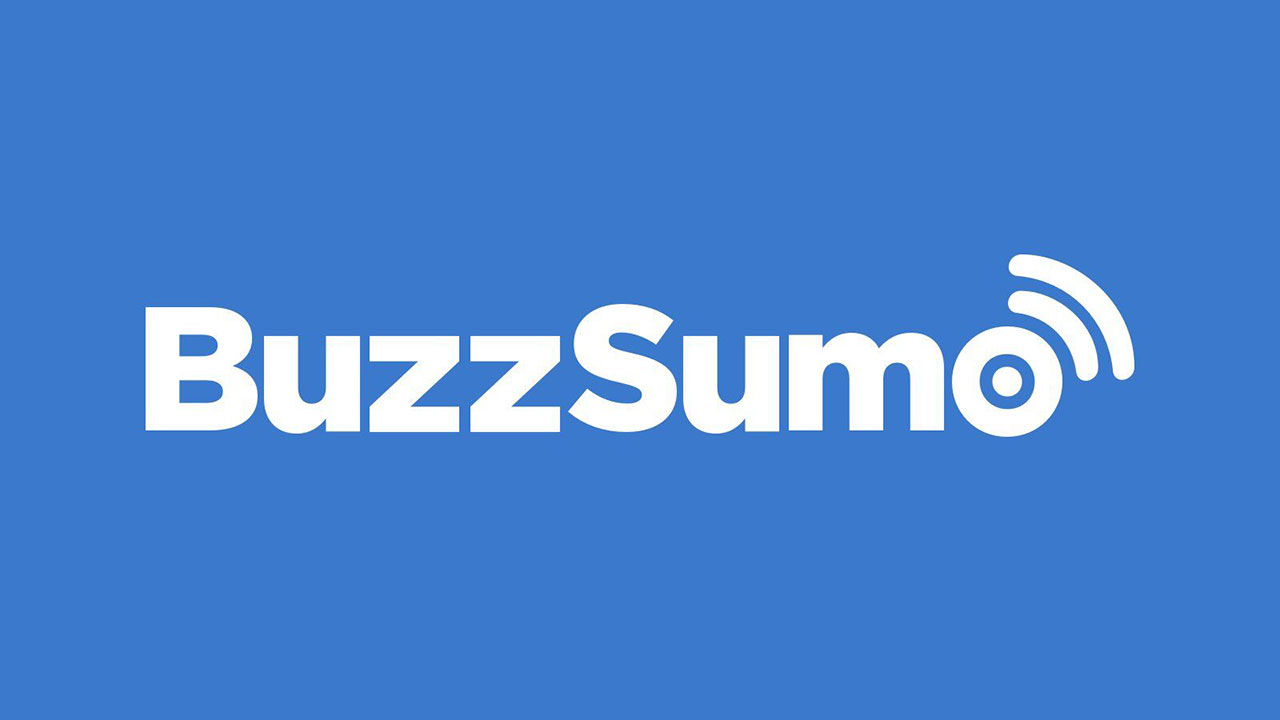 Both Semrush and BuzzSumo target the same user base and offer a free trial for newcomers to familiarize themselves with the software. But BuzzSumo is one of the best Semrush alternatives regarding ease of use, admin management, and support.
BuzzSumo can perform competitor analysis and determine the performance of blog posts. It offers social media integration and can generate qualitative reports.
But it's not among the top free tools you can use for backlink research when you're strapped for cash.
It's still an efficient alternative to Semrush, but the latter is the superior keyword planner and offers better backlink research.
BuzzSumo can compile other relevant SEO data and boasts a convenient and intuitive user interface.
It also stands out through its helpful support system. Moreover, BuzzSumo dabbles in influencer targeting and analytics. This is one area where Semrush lacks some functionality, and BuzzSumo has the edge.
If you want to build SEO campaigns or create marketing strategies that emphasize the use of influencers and bloggers, BuzzSumo could be a better option.
9. RankWatch – Best for City-Specific Keyword Searches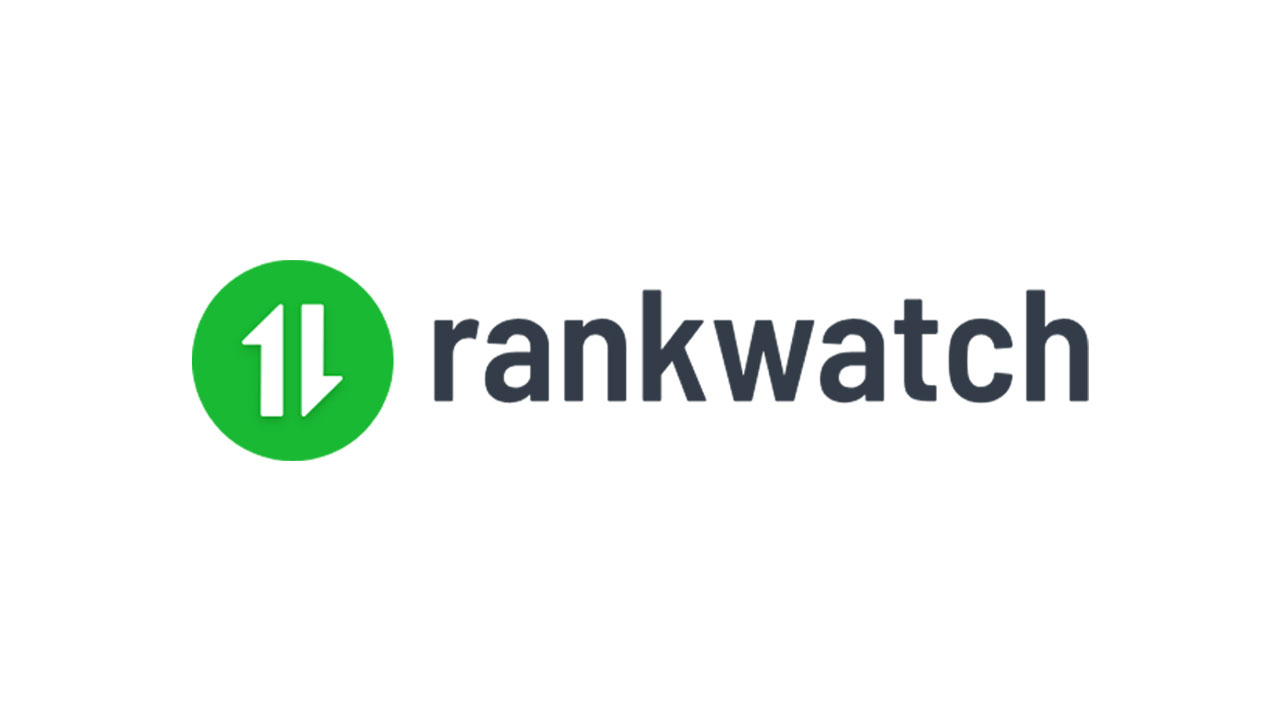 RankWatch is a SEO tool individuals and companies can use as a Semrush alternative in 2023. Interestingly, the platform doesn't have features you can categorize as unique.
It performs similarly to Semrush and offers keyword research, complex analytics, website tracking, and other features.
But its white label interface makes it ideal for managing data for multiple clients or brands. One area in which RankWatch excels is location-based tracking.
As a rank tracker tool, it handles keyword trends and average monthly searches based on city data really well.
You can get keyword suggestions that other SEO tools may not be able to give. And some brands running a site audit can be more interested in local keyword analysis and backlink analysis.
However, it's worth noting that RankWatch is a web SaaS platform designed for businesses, agencies, and similar users.
Despite its low monthly cost, automated alerts, and support for multiple logins, it's not as flexible as Semrush for individuals and freelancers.
Find the Best Semrush Alternative for Your Needs
If Semrush isn't that one SEO tool you like or need, many other platforms come with keyword research tools and detailed analytics and can link to your Google Ads account. But it's important to understand that some software can be overwhelming in its delivery and approach, despite their accuracy and flexibility.
Identifying the best platform for your needs comes down to clarifying your goals. Whether you want a keyword planner, access to historical data, competitor backlink data, or anything in between, always pick the software that excels in your area of interest.